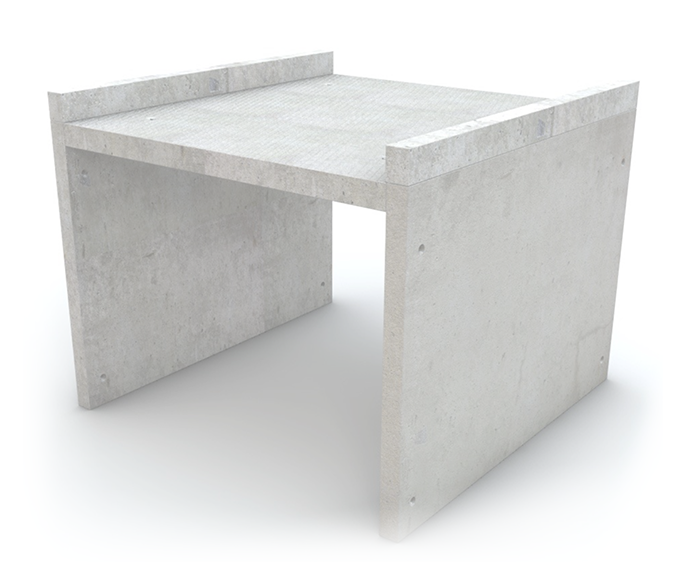 Flexible Modular
Solutions
Modulo's focus is to provide products, solutions and services which contribute to the reduction of illegal dumping and littering while establishing increased reuse, recycling and diversion rates. This by offering unmatched flexibility and user experience and as a result reduced costs over the lifetime of the project
Modulo drop-off convenience centers are unique due to its modular block design. This structure supports a flexible layout design, substantial engineering advantages, easy site preparation and significantly reduced construction & installation periods. Moreover, the solution offers space use on top of the deck and under the deck and supports to quickly change or expand when needed.montes, nascetur.
Read More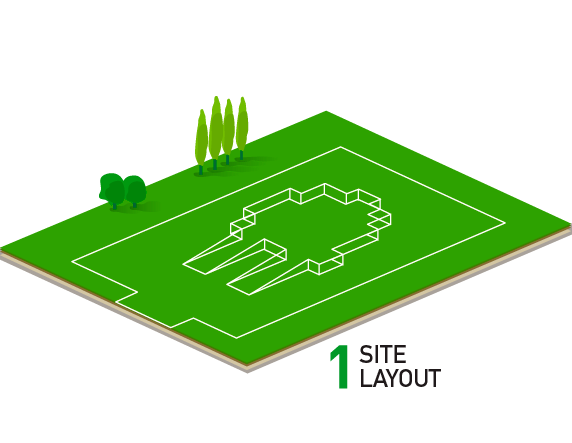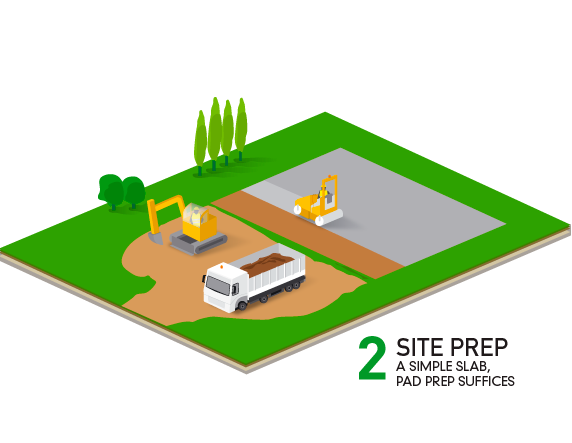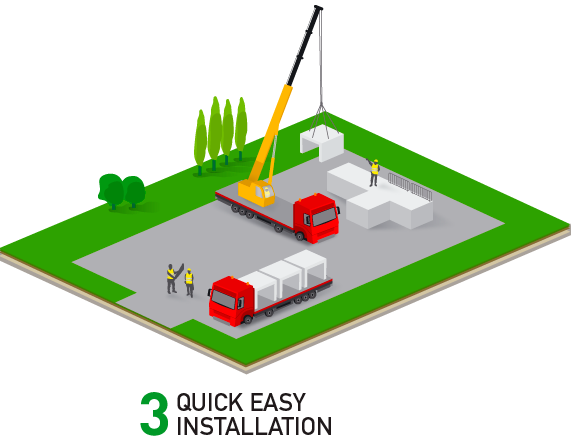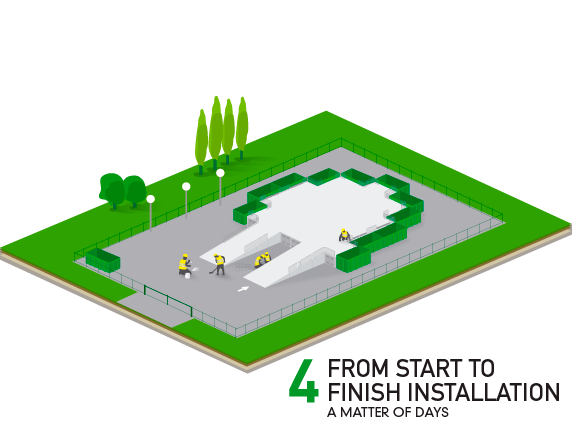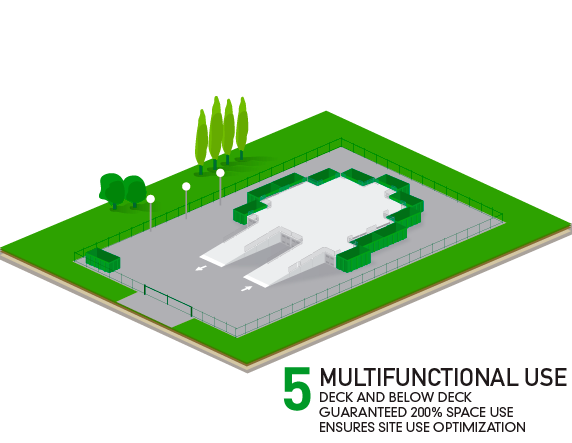 Install, Optimise and Expand
Modulo offers flexibility during the design, installation and operating phase. During the design phase, Modulo uses smart design tools (i.e. queuing simulations) and provides expert consultation to help visualize and determine the optimal design for your location. This results in substantially less site preparation work needed, followed by reduced installation time. After installation, your solution can be optimised and expanded if your needs change. This results in easy & safe sustainable solutions that are attractive for residents and small businesses. Very rewarding for municipalities: better service, higher diversion rates, less illegal dumping and happier residents. The patented Modulo solutions offer the best costs proposition over lifetime in a continuously changing managerial, environmental and regulatory environment.
Watch Video
Attractive Small Footprint Drop-Off Solution
WOULD YOU LIKE TO RECEIVE MORE INFORMATION?
Contact us for more information or a free consultation. We'll visit your site to explore the possibilities.